FoodNavigator Unlocking Innovation Online Series: Start-ups in the spotlight in Wednesday's free webinar
Join experts from Coca Cola Amatil's investment arm, China specialists Bits x Bites, Middle East dairy pioneers Koita Foods and Australian vegan chocolate start-up Bite Society in our free webinar on Wednesday (July 1).
Our first APAC 'Unlocking Innovation' webinar focusing on start-ups will be broadcast at 1pm Singapore time.
The 'Unlocking Innovation' series runs across July and early August, and is free to access.
Registration​ provides access to all 12 webinars brought to you from our teams in APAC, Europe and the Americas, either in real-time or 'on-demand'.
Gary Scattergood, Editor-in-Chief of FoodNavigator-Asia, said: "The food and beverage development industry is facing an unprecedented challenge in the wake of the COVID-19 pandemic… but as with all challenges there also comes opportunity. ​
"That's why FoodNavigator is embarking on an ambitious global series to seek the game changers, disruptors and pioneers who are unlocking innovation.​
"The series addresses the biggest issues for new product development spanning research, sustainability, health and wellness, supply chains as well as intelligent investment."​
The schedule for the APAC webinars is:
Unlocking innovation: Start-ups, new business development & funding​
July 1 at 1pm SGT
Unlocking innovation: NPD and the evolving consumer landscape​
July 7 at 1pm SGT
Supply Chain and Sustainability: Disruption to Opportunity​
July 28 at 1pm SGT
Unlocking innovation: Preventive health, wellness and nutrition​
August 4 at 1pm SGT
The speakers for our first webinar on start-ups are:
Winnie Leung, VP, Bits x Bites
Alix Rimington, Head of Amatil X, Coca-Cola Amatil
Simon Newstead, Founder, Bite Society
Mustafa Y. Koita, founder and CEO of Koita Foods
Gary added: "Today's start ups are the industry's future stars, but how do we help them go from ​being a fledgling firm to a major player?​
"In this webinar, we'll be assessing funding models, partnership programmes and the areas that are crying out for new innovation."​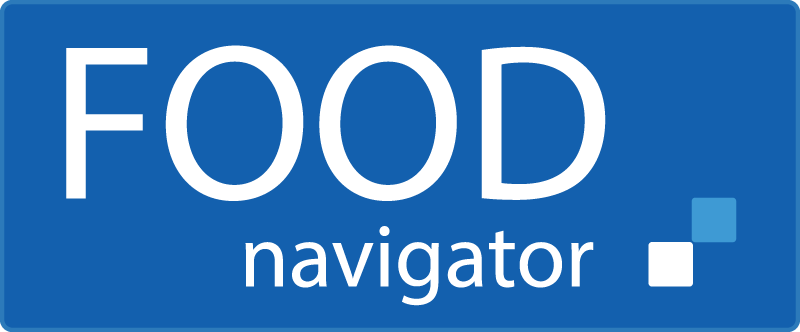 June 29 - August 6   ●   12 Webinars   ●   3 Regions
The Unlocking Innovation Webinar Series
Join the FoodNavigator brand as we embark on an ambitious global webinar series to seek the game changers, disruptors and pioneers who are unlocking innovation.
Click here to see the agenda ▶